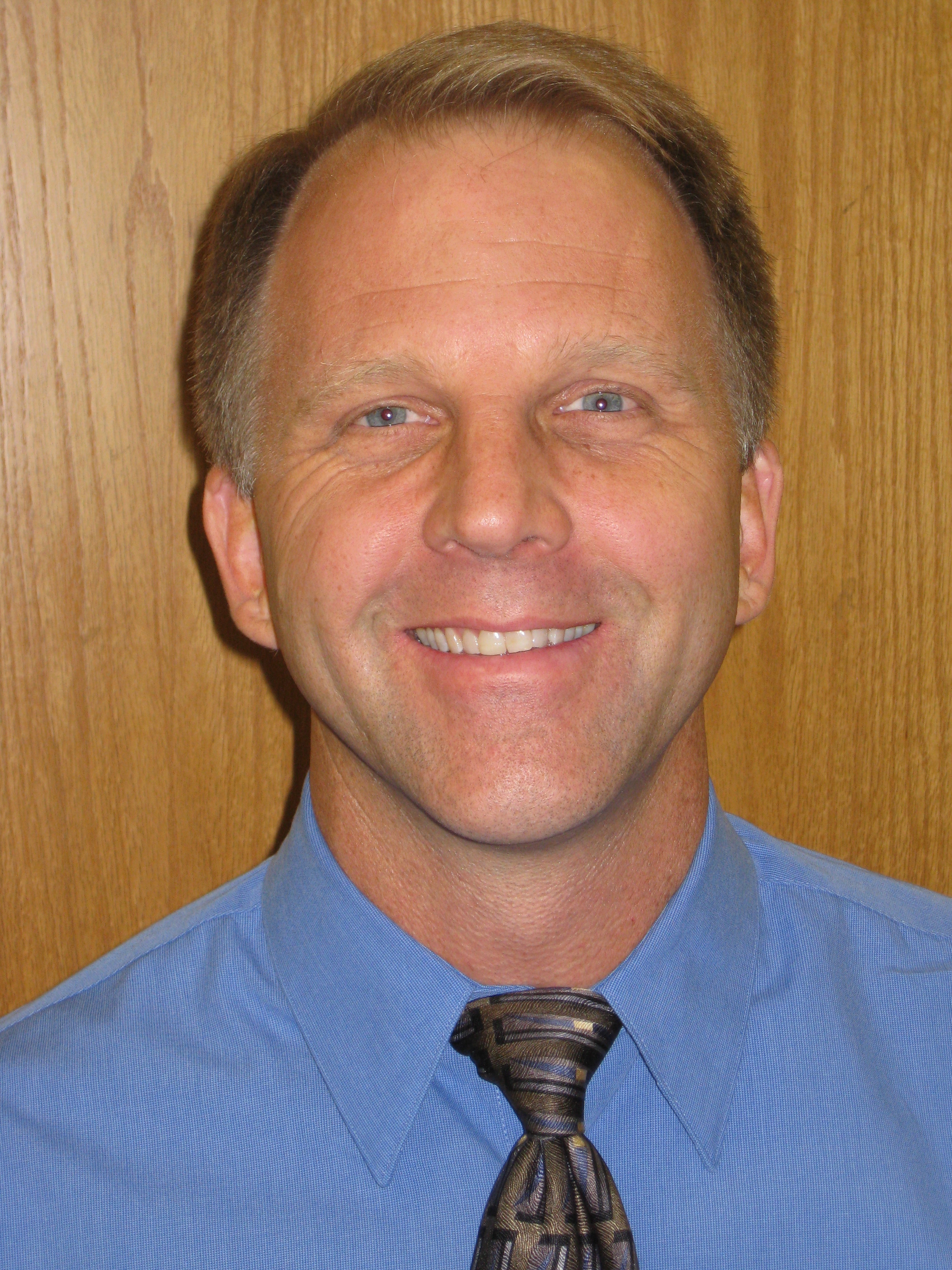 Director, National University Virtual High School
Vice President for Pre-College Programs, National University System
"As an experienced educator, I believe that students benefit from a dynamic and engaging learning environment that fosters the development of 21st century college readiness skills. By adapting to the changing learning styles of students and incorporating leading edge technology and instructional practices, National University Virtual High School continues to be an innovative player in online education."
-- Darren Smith
Darren Smith earned a Bachelor of Architecture degree with honors from California Polytechnic State University, San Luis Obispo. After practicing architecture in California, New Mexico, Japan, and Australia, he received a multiple subject teaching credential from the University of California, San Diego and a Master of Arts in Teaching with specialization in Education Technology from National University. Most recently, Darren obtained a California Administrative Services Credential as well as National Online & Blended Learning Teacher Certification from the Leading Edge Alliance.
During Darren's 19 years of public education experience, he has developed expertise in the areas of instructional leadership, professional development, technology integration, and organizational management. As a director for Emerald Middle School's eConnection technology program, he collaborated with the Classroom of the Future Foundation and a partner district to establish an innovative One-to-One Initiative, which transformed teaching and learning school-wide. In the role of an AVID Regional Coordinator for the San Diego County Office of Education, Darren provided leadership and support to districts across the county with their implementation and annual certification of the AVID College Readiness System. He has also worked in the capacity of a Summer Institute Staff Developer for AVID Center.
Darren serves on the board for the San Diego AVID Dollars for Scholars chapter and in 2013 became the Director for NUVHS.