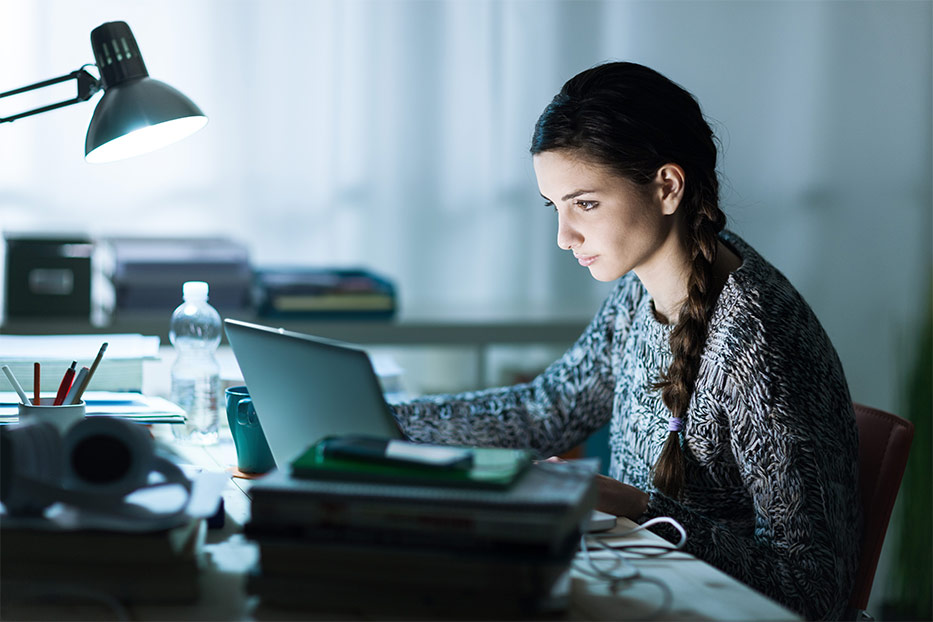 Student Services
We Got Your Back
High school can be stressful, and students may feel like no one understands. Not only are they worried about academics and college looming in the near future, but they are also dealing with extra-curricular activities, jobs, friends, relationships, parents, peer pressure, and every other emotion that comes with being a teen. They may have a great support system, but sometimes that just isn't enough—and that's where we come in.
24-7 Technical Support - Students have access to 24-7 technical support. The helpdesk is specially trained in navigating the online learning platform.
Student Concierge Services - In conjunction with the National University System, NUVHS students have access to Student Concierge Services.
Course Materials - Textbook information is emailed to students upon registration. Students must purchase their own books. If the course utilizes an online textbook, login information will be provided.
Emotional Support – If your child is struggling emotionally or socially, counselors are available to help.
Student Resources - Students have access to the National University e-library, writing and math tutoring centers, and college and career support centers.