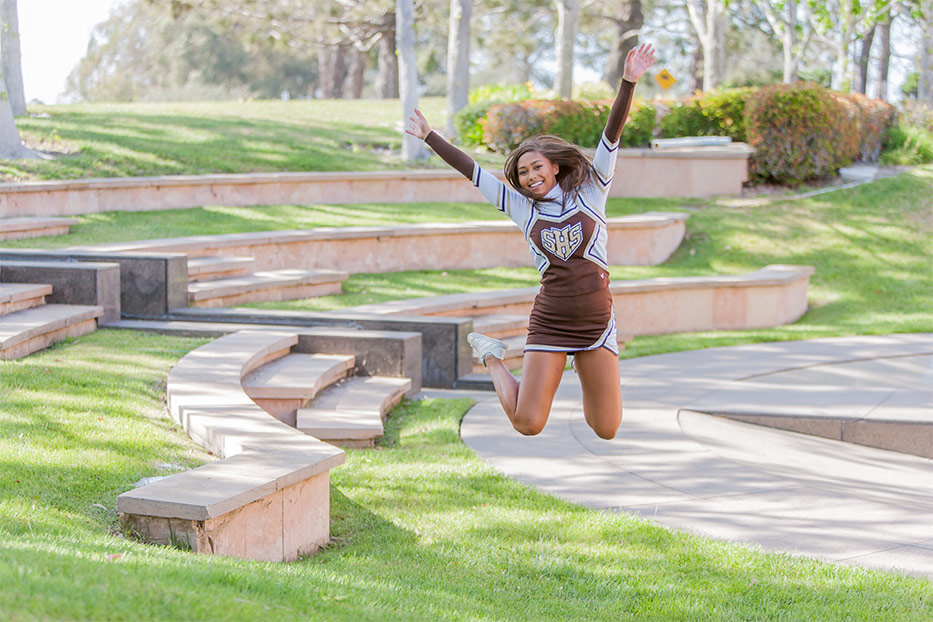 Get Started
Let's Do This
Your high school student has hopes and dreams for the future. Now is the time to give him or her the opportunity to reach them. Whether your child is an aspiring pro-athlete, or headed toward a top UC school, we will do what it takes to get him or her to where he or she wants to be.
NUVHS teachers have the education and experience, but above all, the heart to help your student along on a promising academic path. They are invested in each child's education, and committed to seeing each student through to the end.
Our courses aren't designed to be easy—but they are designed so that your child becomes excited, interested, and motivated to learn the course material, and ultimately succeed.
We invite you to contact us if you have any questions, or get started with our online application today!