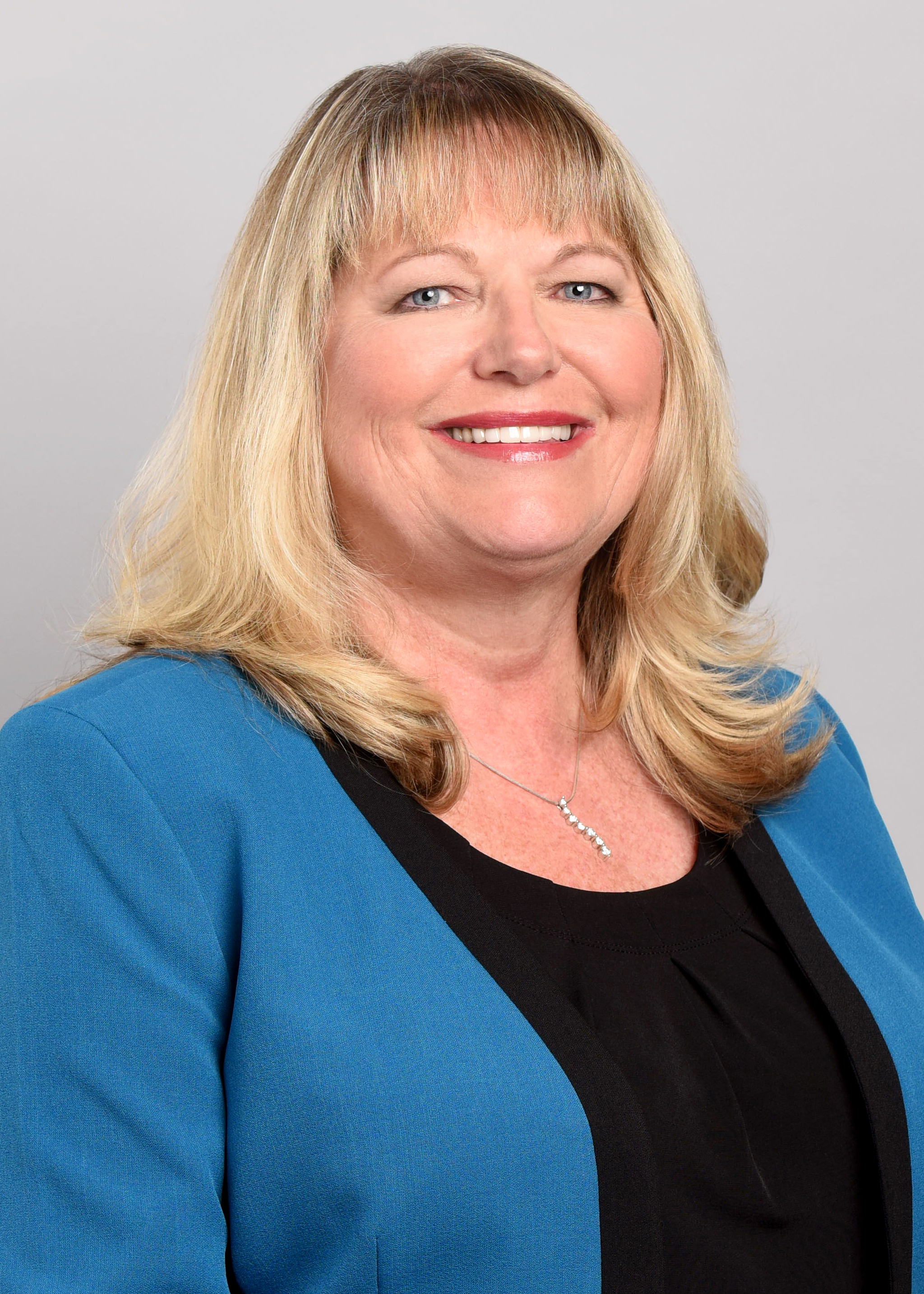 President, Pre-College Programs

Dr. Nancy Rohland-Heinrich has worked in education for over three decades having served in numerous leadership roles at the National University System. Currently, she serves as President of the Division of Pre-College Programs, which supports the National University Virtual High School and the National University Academy. Under her tenure at the System, she has held leadership positions including the Executive Vice President of National University, several Vice Chancellor roles and positions in areas including student services, marketing and communication, enrollment management, community relations, academics, corporate outreach, military affairs, online learning and regional operations. She earned her Ed.D. in educational leadership through a joint doctoral program at UCSD and CSU San Marcos and completed graduate studies in organizational leadership at University of LaVerne. She also holds an MBA from National University, and a bachelor's degree with majors in social work and sociology from St. Cloud State University in Minnesota.
Nancy has remained involved in many civic and non-profit organizations and has served on numerous boards including Cal-SOAP, USS Midway Museum, San Diego Bowl Committee, Classroom of the Future Foundation, Association of Fundraising and Philanthropy, and the San Diego Council on Literacy. Nancy is involved in dozens of community organizations supporting education, charitable causes, military, and the business community. Nancy is a graduate of Leadership California as well as Lead San Diego's Impact and Influence San Diego programs. She was also a finalist in the 2015 Women Who Mean Business awards. Dr. Rohland-Heinrich has dedicated her professional career to encouraging educational opportunities for diverse populations of students with a focus on increasing access to all learners through innovative delivery systems at the K-12, undergraduate and graduate levels.