Our High School
(866) 366-8847

Get Started
Online Courses
Resources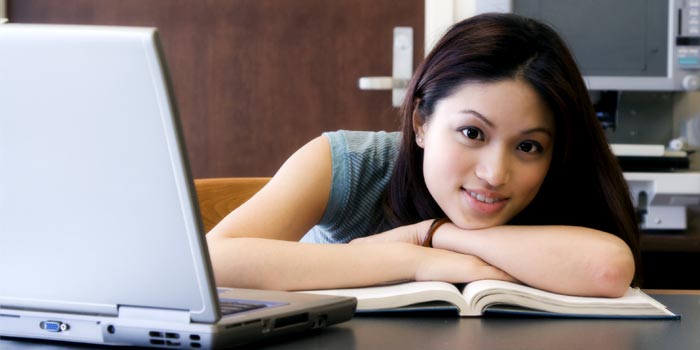 Your classroom without walls.
National University Virtual High School (NUVHS) is an affiliate of the National University System and offers flexible, online programs to help you finish high school sooner or to supplement your current coursework. With educational programs that meet or exceed California and national standards, our online courses can help you get the high school credits you need to prepare for your future.
NUVHS offers over 90 interactive high school courses in a wide range of subject areas. With so many options, you can:
Enroll in AP and college prep courses
Repeat classes to improve your GPA and knowledge
Earn dual high school and college credits by taking National University courses
Our small class size emphasizes individual learning styles and creates a dynamic and engaging educational environment. All online courses are instructor-led by California-credentialed teachers, and with throughout-the-year registration you can begin at any time. We provide 24/7 access to courses, help desk, library and support services.
NUVHS also offers full-time enrollment options for students who prefer to earn their high school diploma online.